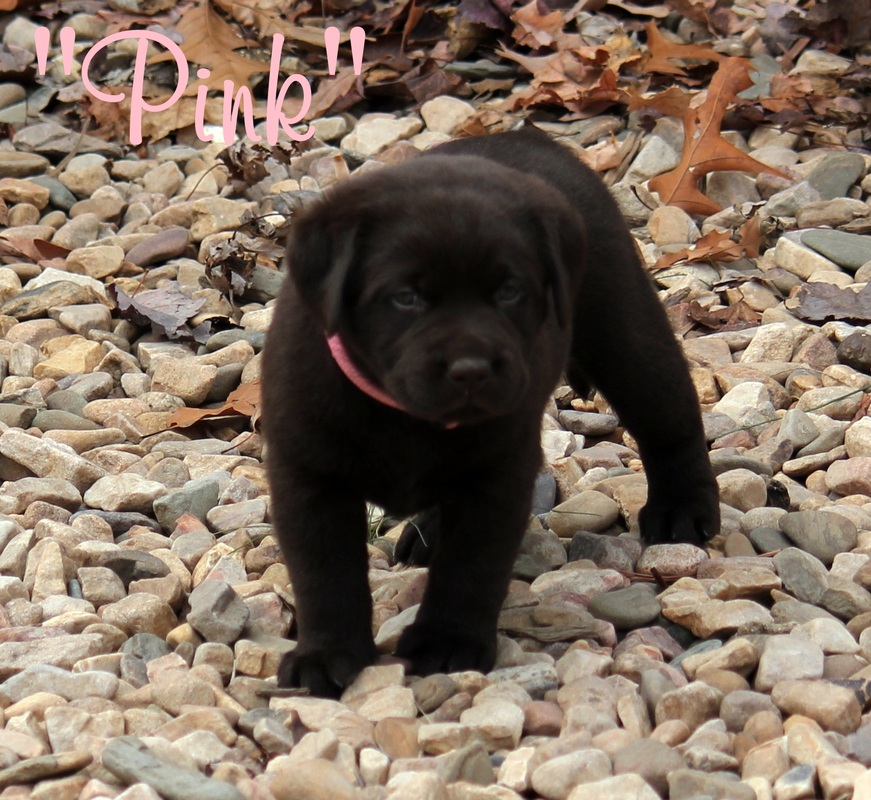 Current Litter
The next puppies will be Planned Litters to be born in November 2017, Going home in January 2017 and Born in December 2017 going home February 2017. Check out the planned litter pages for details.

We would like to congratulate Ginny x Bentley on 2 beautiful Girls Born on November 3, 2017. Pics on her personal Litter Page!

Katie has not had her puppies yet, she is Due Dec. 1st, 2017!!!!




​